Management Team
The success of our group can be directly attributed to the high quality of leadership and the strength of our management team. Our goal is to ensure the continued success of our financial representatives by providing the proper guidance and support to help them experience both personal and professional growth.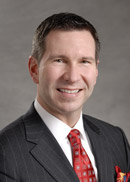 John C Ertz
Managing Partner
john.ertz@nm.com
Office 216-241-5840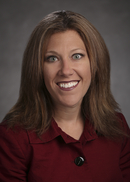 Chief Development Officer
Office 330-470-7748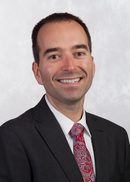 Nate M Evans
Chief Financial Officer
nate.evans@nm.com
Office 216-241-5840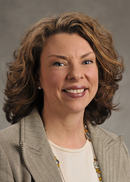 Jen C Lann
Chief Operating Officer
jen.c.lann@nm.com
Office 216-241-5840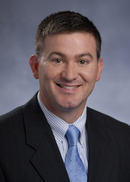 Managing Director
Office 419-422-6137
Mark Barnes is the Managing Director for the Findlay District Office
Office Location:
630 S. Main St.
Findlay, OH 45840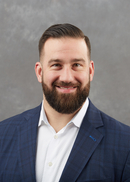 District Director
Office 216-802-0921
Mobile 216-375-6161
My Networks:
Brian Boucher is the District Director for the Cleveland Office.
Office Location:
1801 E 9th St Suite 800
Cleveland, OH 44114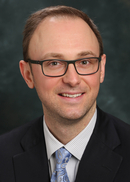 Managing Director
Mobile 419-276-0076
My Networks:
Brian Kurtz is the Managing Director for the Toledo District Office
Office Location:
3950 Sunforest Ct. Ste 200
Toledo, OH 43623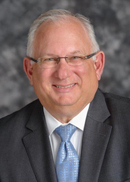 Managing Director
Office 330-470-7744
My Networks:
Raymond Latiano is the Managing Director for the Akron/Canton District Office
Canton Location:
4150 Belden Village St Ste 300
Canton, OH 44718
Akron Location:
3800 Embassy Parkway Ste 120
Akron, OH 44333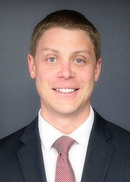 Office 419-407-8642